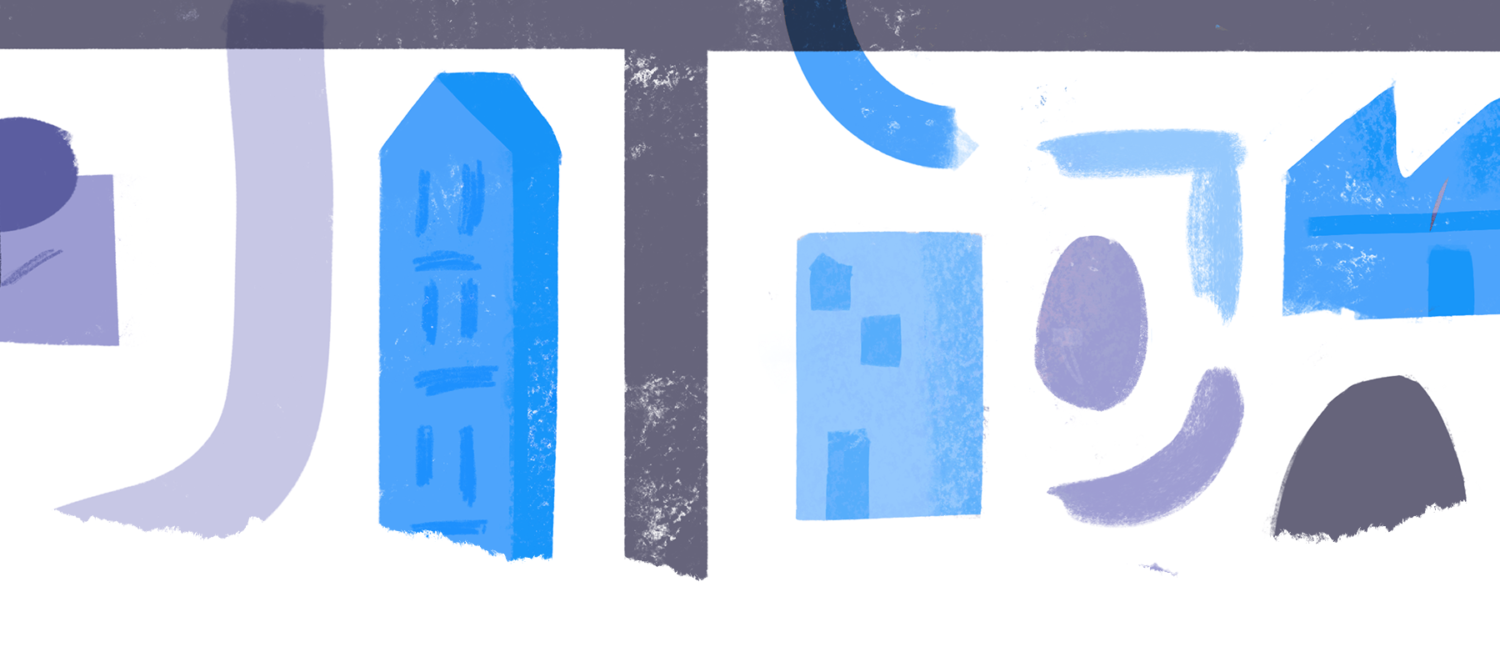 Footscray
By Alice Pung
Edited by Sophie Cunningham
---
Christopher foraged through the
Spoils of bankrupted retailers
Finding the finest clothes, curtains and sheets
For his people across the brackish river
They called him 'The People's Draper.'
This city once wore white gloves
That you could buy from Forges
The West's Own Department Store
Even tossers from the other side of town
Knew a good discount when they saw one.
In my teenage years, when our mothers
Got us white cotton crop-tops like
sashes of erased desire across our chests
We went to Forges for the Benton sales
Bird-coloured corsets and bras that came
With sachets of gel not to be ingested
Mountains of upturned cups
And eyelets and hooks and invisible zips.
Never pay full price for quality goods
When your suburb has its very own Robin Hood.
His grandsons supplied the town
With full-length wedding gowns
for fifty bucks
Maybe a packet of drinking mallows
for fifty cents
Chinese clocks with shaky minute hands
Sterling silver wedding bands
Vinyl dinosaurs that with a diet of
six AA batteries every month will roar
as loudly as a Rottweiler
A rubber head of Henry the Eighth
if fed the same diet as the dinosaur
will sing of the fate of his multitudinous wives
losing their treacherous, good-for-nothing lives
A plastic Jesus poster with fairy lights
embedded in his ruby-red heart
Eyes a little off kilter because the guy in Vietnam who
did the printing is a little bit blind himself
They call this stuff tacky
Kitsch in student share-housing
But quel horreur to realise that Filipino mums
Who carry their Louis Vuitton bags to the
Wet Market with the wet-blood floors
Would pray to Plastic Jesus
In earnest –
for their sons to make it through their teens
For their daughters to stop being mean
And for their own feet/back/teeth/eyes
to stop aching.
Historical note: Christopher Forge (1860-1912) opened Forge's of Footscray in 1898 with a sensational sale of clothing and Manchester bought from bankrupted retailers. Operating on minimal overheads, low profit margins and high turnover, Forges operated as the 'West's Own Department Store' for 110 years, until it finally closed its doors in 2008.