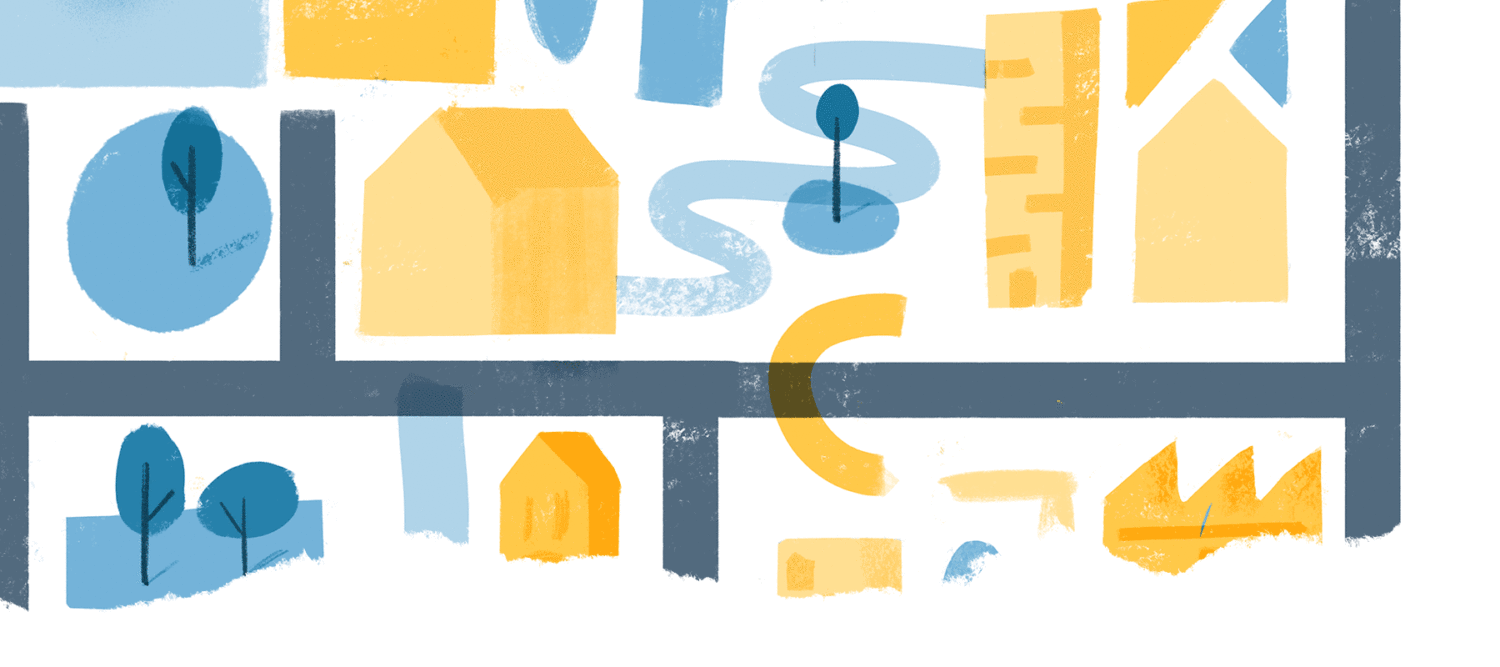 Bairnsdale
By Jonno Revanche
Edited by Omar Sakr
---
The house replays Nan
her circular patterns of speech,
like the living room caught wind of her
lineage and wanted to listen in

There are mid-century pallets on floors, and garish colours that pale
everyone who enters becomes a witness
to automatic narration

A name is a gift, I think. I appreciate the filial ceremony of it.
I can even impart it to a friend, like the way you fulfill things mid-sentence, half believing it and then
believing it, in totalising abruptness

Bev had spent a long time making histories and names with her mouth before we all came along, assigning them to us – the babies of her babies –
housed in sandstone and cucumber-coloured cement,
And then she made them more carefully

She probably can't remember the last visitor she touched. Anyway, she knows many other vital things – how blankets are padded in the cupboards, the cupboards, the way
groceries line the streets so privately, tinctures of objects hitting hard aluminium,
bowling clicks and taps and the belts her friends wore on their birthdays, & that
people all become divisible after a time

In her head she knows everything right. In her head everything knows her right.
What do I know?

All information is lived, all those threads symbiotic, pragmatic. She remembers minutiae more than anyone else can – knows exactly what the Belindas and Aprils' of undesignated anniversary parties did at 3:45am 16 years ago, and the way their hair was pinned up, the trichotillomanic expression the women kept. This is the small town ecosystem at work, teaching
That body means more, and does more, than just operate,
even if she had to coax the stories out of herself, a woman of unspecific age, a dragonfly in a
sea of men offering their sentences unsolicited,
Whether in Bendigo or Bairnsdale. It's possible that once she might have been a girl but it's hard to prove. Maybe she's two women, coming to life in my personal scripture.
When she goes, so will all the spoken histories – no parchments here, only bodies.