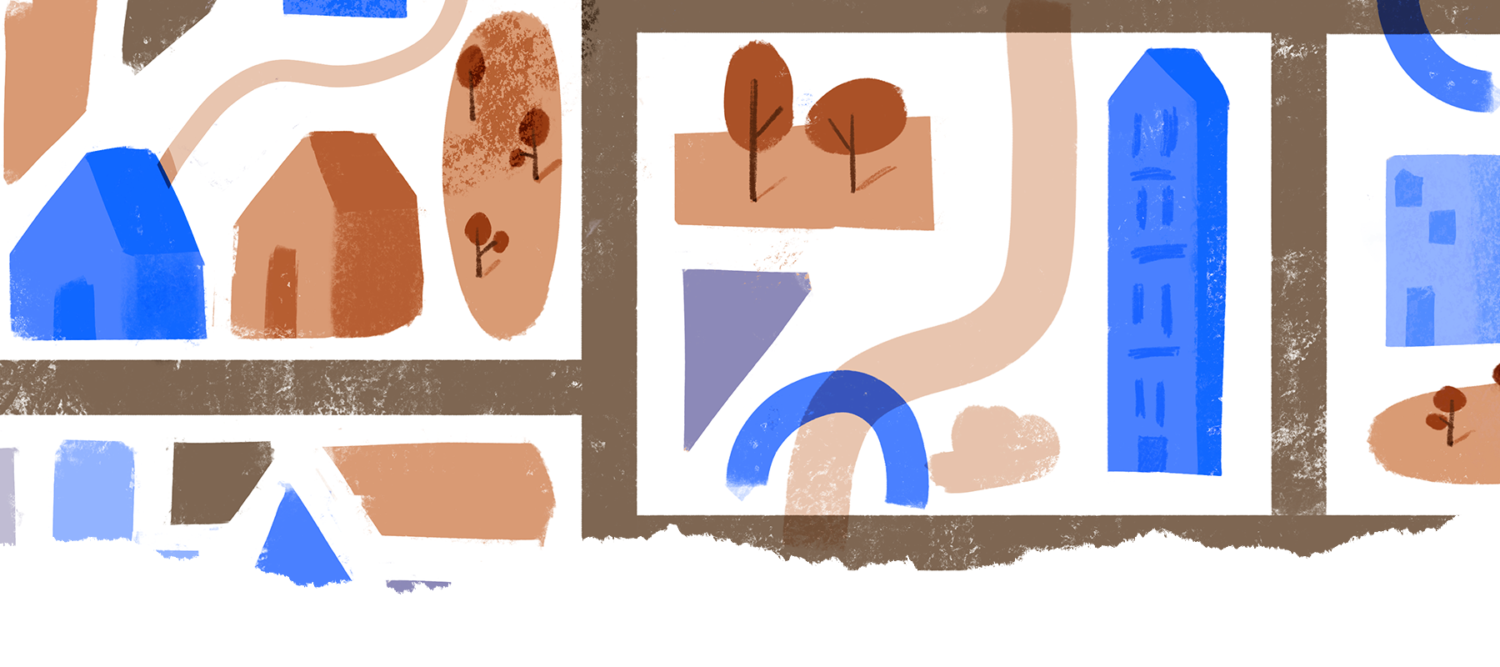 Balwyn
By Chris Womersley
Edited by Sophie Cunningham
---
If there is despair here, it is of the manicured, medicated variety. Windows glint in the sunlight, there are lovely nature-strips. I wander down to the oval where I played football for several years with the Balwyn Tigers, for it's around here that my memories of the suburb seem to coalesce. It's school holidays, there are very few cars on the roads. A couple of kids wearing brightly coloured dastaars run around in the playground with their mother. I haven't been here in more than thirty years. The old clubhouse, the road, the grass. It's all the same, it's different. The small hill where I received my Best and Fairest award, which was a plastic trophy with my name misspelled on its little wooden base. Mick, our coach, always wore a grey mackintosh and told us to do our best and have a good time even if we were getting flogged by ten goals.
The sun is hot and I stand by the boundary line for a long time.
There's the sky, muscular clouds to the north. A shirtless man sits in the middle of the oval while his little dog runs around in circles yapping. Two couples play tennis on the adjacent courts. One of the women chastises herself for a blunder and her voices carries across to me like – what? – nothing, really. I suppose I am yearning, like everyone, for a revelation, a glimpse of The Wizard behind his curtain. It's this place, I suppose, right here, from where I might have made a different life for myself. But nothing comes. An oval where I played football a long time ago. The shouts of boys. A wall against which I used to hit a tennis ball by myself on Sunday afternoons. The trophy is long gone, of course. Ah, memory – that ruined palace. Chris Nomersley. Yes. I was here.