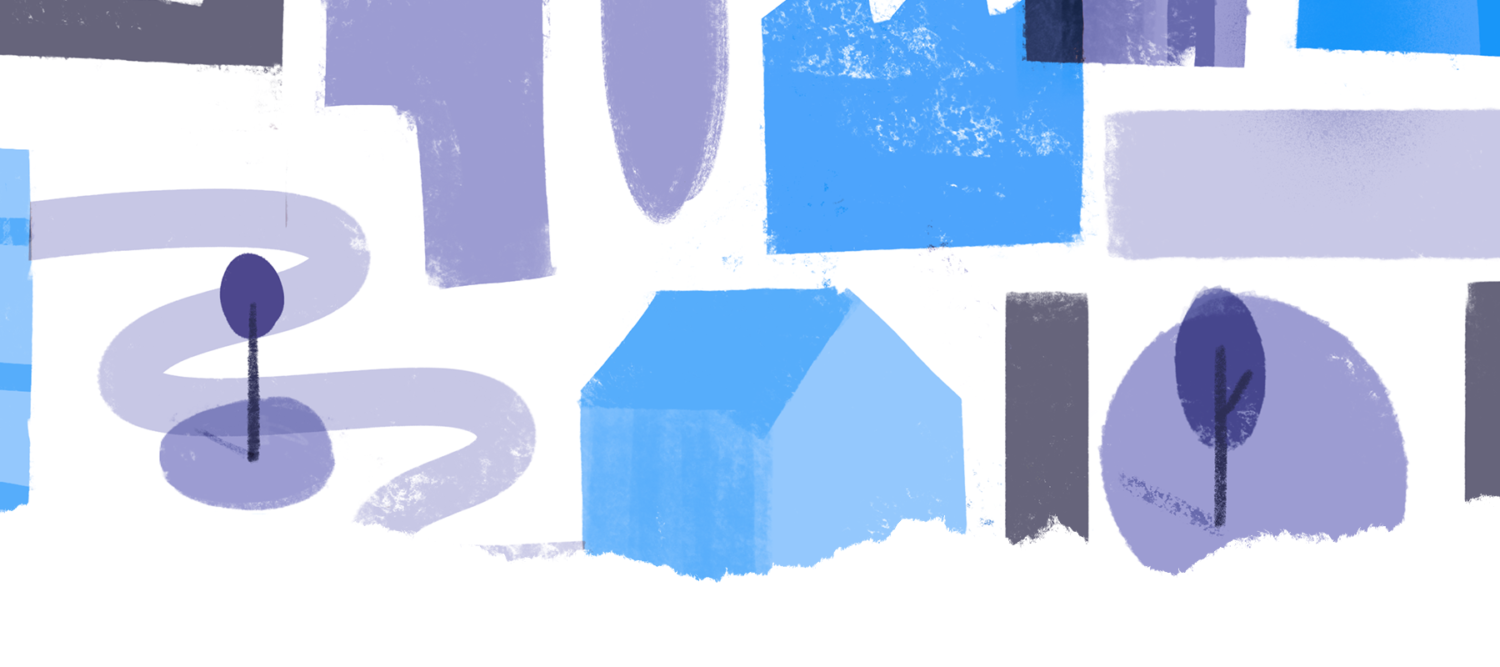 Port Phillip Bay
By Mitchell Welch
Edited by André Dao
---
i. The Prehistoric Age
The age of
The barbigerous
The Brobdingnagian
Marsupial King of Nairm
Begins its descent with nascent
Primitive sands vomiting saltbush
Into the dry basin's brackish puddles
From bald rookeries and future beaches.
From the dribble-of-a-river's furthest reaches,
Formations of preexisting rock put a squeeze on
Fossil remains of proto-ancient critters predisposed,
Exposed, eroded, exploded, grown up on, died all over
Until, non-eventually, from the footfalls of a megafauna:
Fine-tuned chaos, or: ecosystem. Plus or minus two degrees
A colossal heart is mere foodstuff, tendrils of momentary sun
Lash mammal-kind to the centre of a world crowned with land.
ii. The Flood Age
Isn't it possible the images a gemstone holds of conflagration
Hold more truth-per-particle than the photographic
imagination?
And what if words like 'storm', or the equivalent in Boon
Wurrung,
Are only pale holograms of the maelstroms that made them?
What if dreamtime was realtime—a long time ago—
compressed
In language like the galactic opal in its seam of tectonic
duress?
You collect a blanched anemone of stone carried ashore by
waves
And take what it has to say without questioning the nature of
its age.
Can't you imagine the world in a state of shape-shifting
possibility?
Of octopus potential? Don't underestimate a language's
ossifibility.
You have to think of a rush of blood, a big-time sinking of the
belly,
And ask yourself if sand is anything but a radical variety of
jelly.
iii. The Dry Age
Un-prised-off mussels cling
In clusters to quaternary rocks
For so long they take on
The mantle of a delicate fringe.
Silver emus flash like salt
On the horizon's woven seam
Between sudden lances
Of daylight and wallaby grass.
A big mob of eastern greys
Lazes, raises its many heads
And legs it toward the haze
To evade the shade dwellers'
Intently levelled gaze.
Even in an arid scumble,
A stampede breed never loses
Its sense of thunder. Under
The hunting grounds, a notion
Churns liquefacted aeons
With megatons of quag and slag
Into a conspiracy of islands,
Pockets the exact opposite of
Solid matter, the latter being,
For now, the losing side. A tide
Is forever awaiting its turn
To return, turn again, and wait.
A body of water is buried
Only so long as it takes to meet
Its fate. It's coming. It's late.
iv. The Early Anthropocene
Driftwood lintels, hardwood architraves and wire fences'
Cuttlebone reflectors collected from mass beaching events
Architectural drawings rendered of swale-backed sandlots
Fronted by billboards heralding luxury housing stock
Cloud eggs and cold drip coffee, rum lanterns and lobster
Pots on bedecked bathing boxes' multi-coloured balustrades
Stepping stones linking space-themed putt-putt courses
Shifting the way a petrol station price-fixes by unseen forces
Drifting linguisticisms, motorboats putt-putting on the bay
With ornamental sails to recreate the flotillas of Invasion Day
Strangulated sea mammals knocking on the jetty's legs in six-
Packs of plastic-ringed indifference, served w/ battered chips
Cloud cuckoo eggs and long blacks, rum rebellion bumper
Stickers on marine trailers, flag-woven jumbuck jumperoos
A million tinnies floating in the fishbuckets of a rainbow
Of tinnies floating over a river of mists (or, Birrarung) below.
v. The Age of Great Re-wilding
The murder-brood of another brave new mammal
Mother echolocates itself to Canopy 7, Riparian
Habitat 2, native fruit bats backfilling the ominous
Role of the radically de-introduced English raven.
On a scientific research vessel crossing the Strait
A dozen of the best-adapted marsupial survivors
Make up a stern quorum whose ancestral memories,
Lit by the geomagnetic storm aurora of prehistory,
Share a vista under the Southern Cross, a lightyears-
Distant moment of being from which the brilliance
Of their sympathies pours. Meanwhile, on Country,
Census takers are still shepherding remnant species
Into their penultimate pens. Farting, snorting, a vast
Assortment of herbivores makes a neat circle round
The crater of Earth's latest, most cadaverous gurgle:
A chthonic rebuttal to man's insistence on kicking
The planet, just for kicks, in the doubled-over guts
Of its world-bearing time turtle. A goanna falls in
With the rank and file mustered by the steamy lake
To have a stickybeak. And there—retched, eldritch,
Improbably slight, mucosal, jelly-legged and affright—
A diprotodon mother trumpets the final arrival
Of her much-anticipated miracle baby: the Antichrist.
The author acknowledges the Boonwurrung people of the Kulin Nation, first people of the area known as Nairm, or Port Phillip Bay, and pays respect to elders past and present.