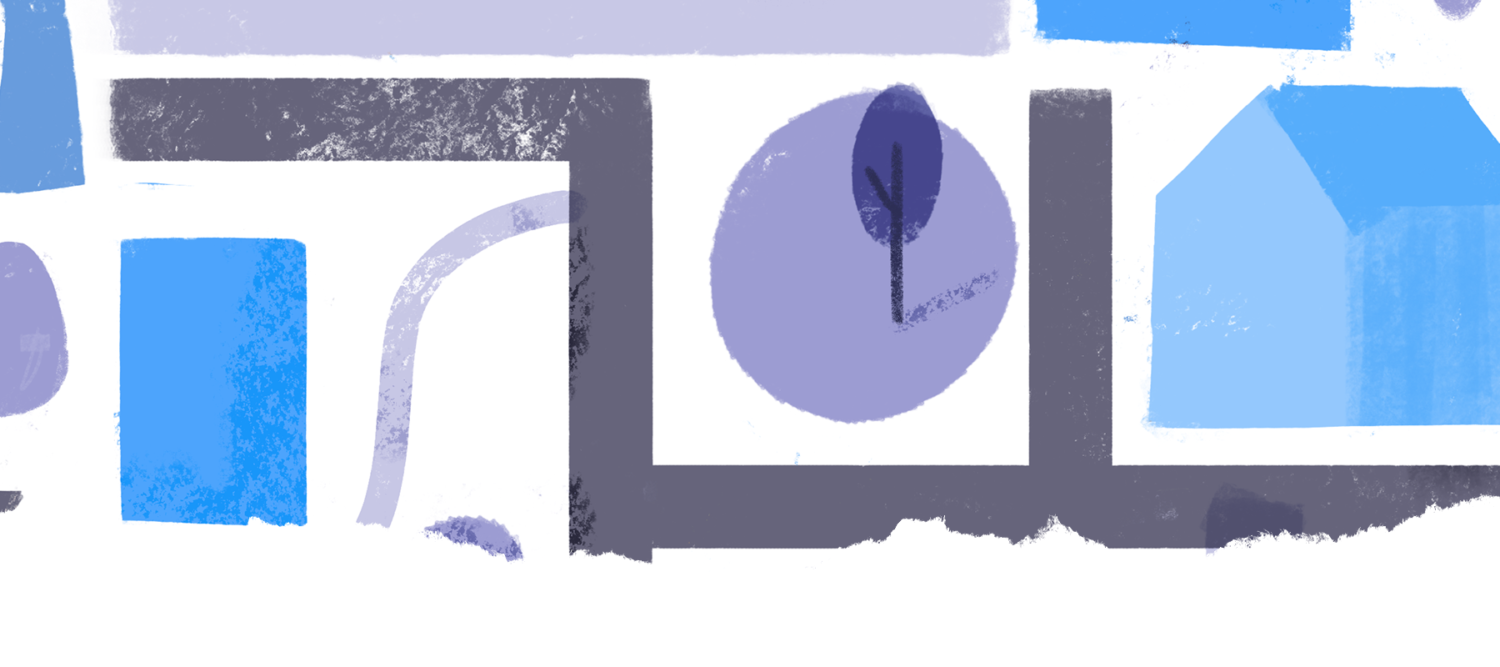 Springvale
By Roj Amedi
Edited by Omar Sakr
---
My mother broke her back
trying to do the impossible:
grow us new tongues
crack into new bones.
In Springvale I foraged the streets
for low hanging fruits. Floating
back and forth. See Iraq with black
and white vision. There are no new
images. Peer through the window
at abundance, a far away place.
I dragged books across the ground,
danced with unfamiliar sounds.
The house here is shrinking.
It was so large
when we arrived. Or maybe we were
small. I see shop signs that speak
to me, only me. There is a gap
between my teeth wide enough
for two countries. I push
my tongue into it.