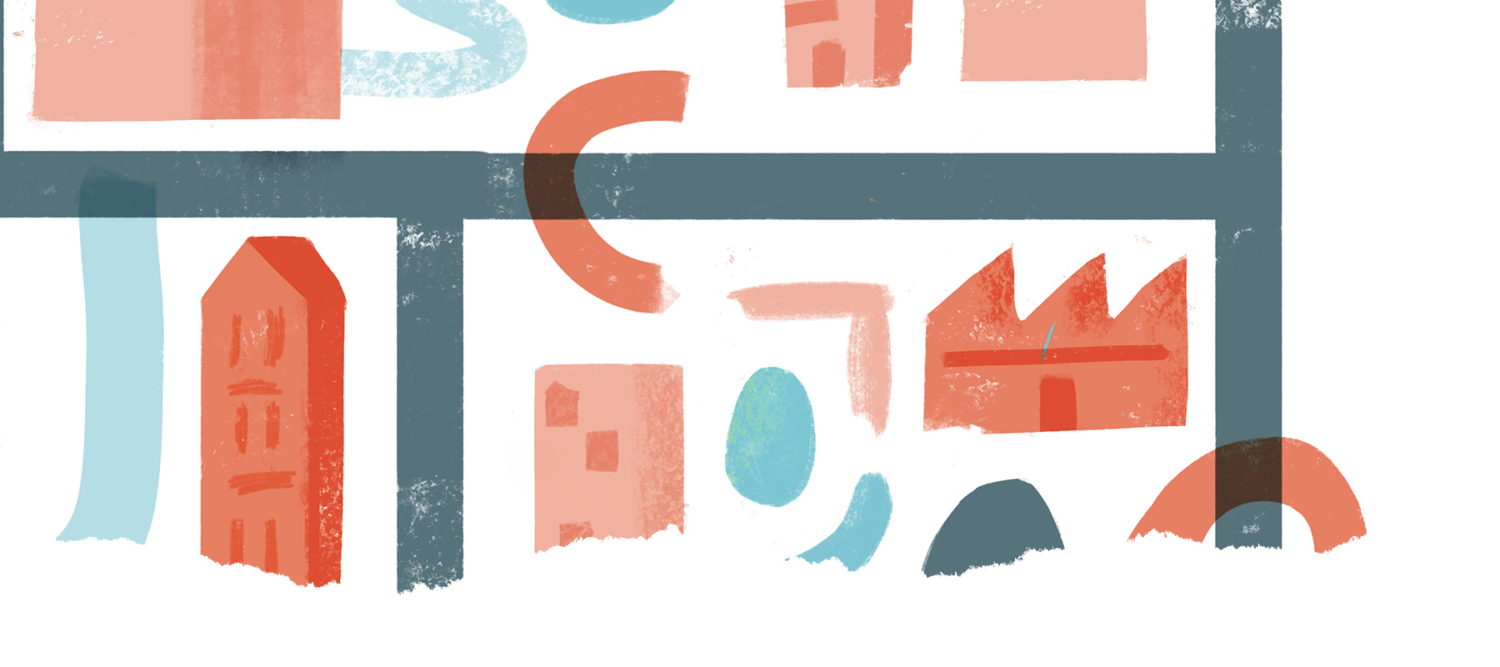 Corio
By Eloise Grills
Edited by Veronica Sullivan
---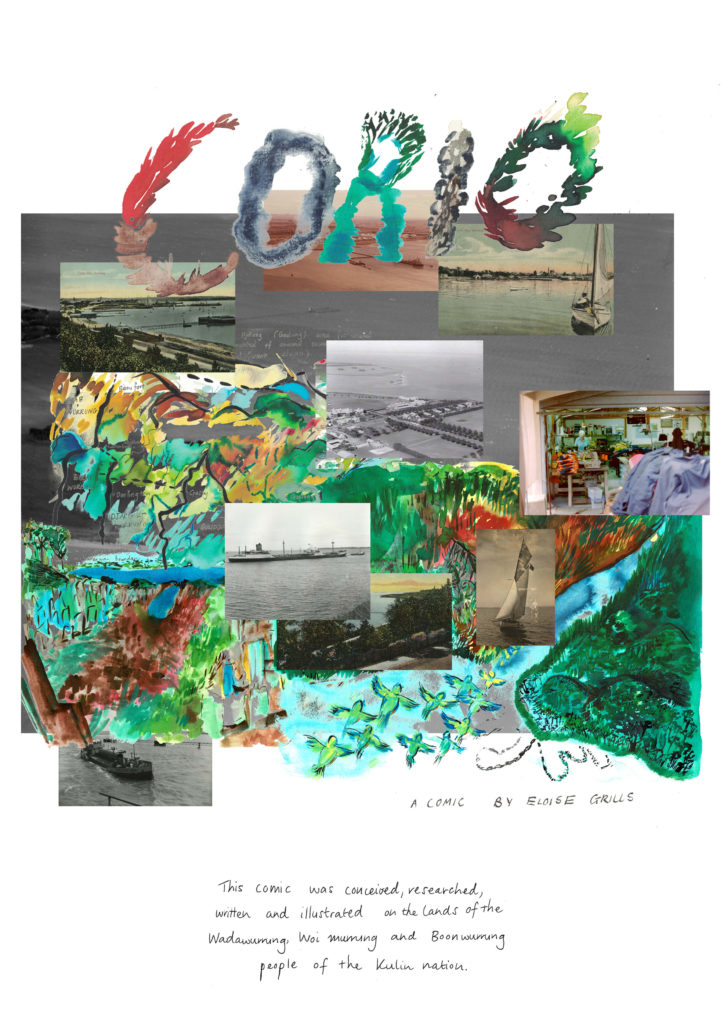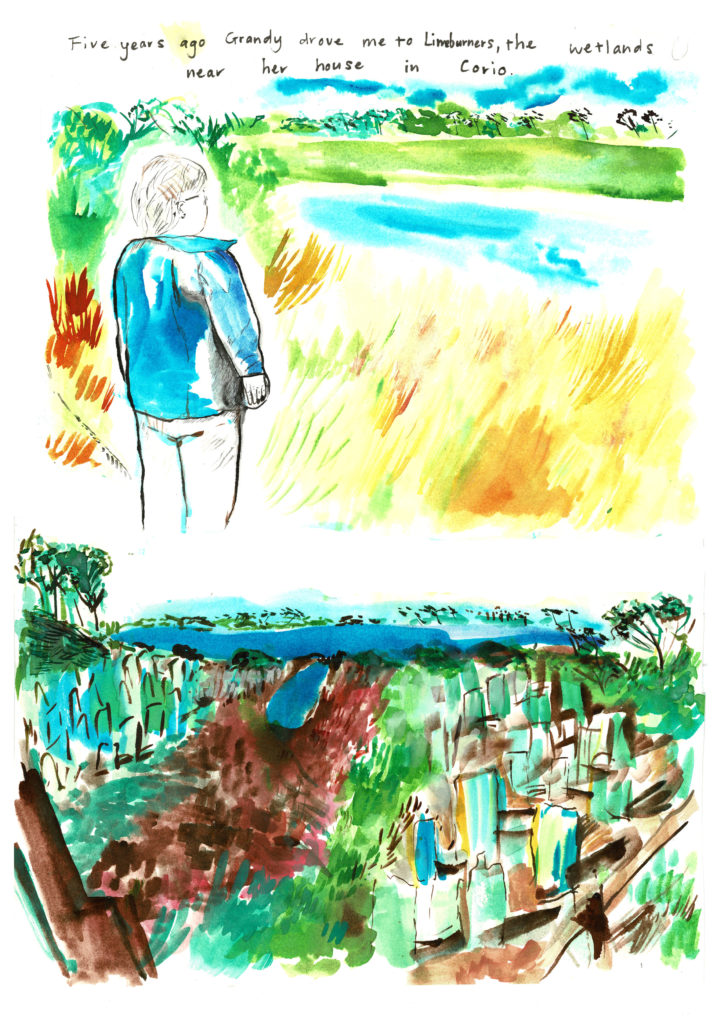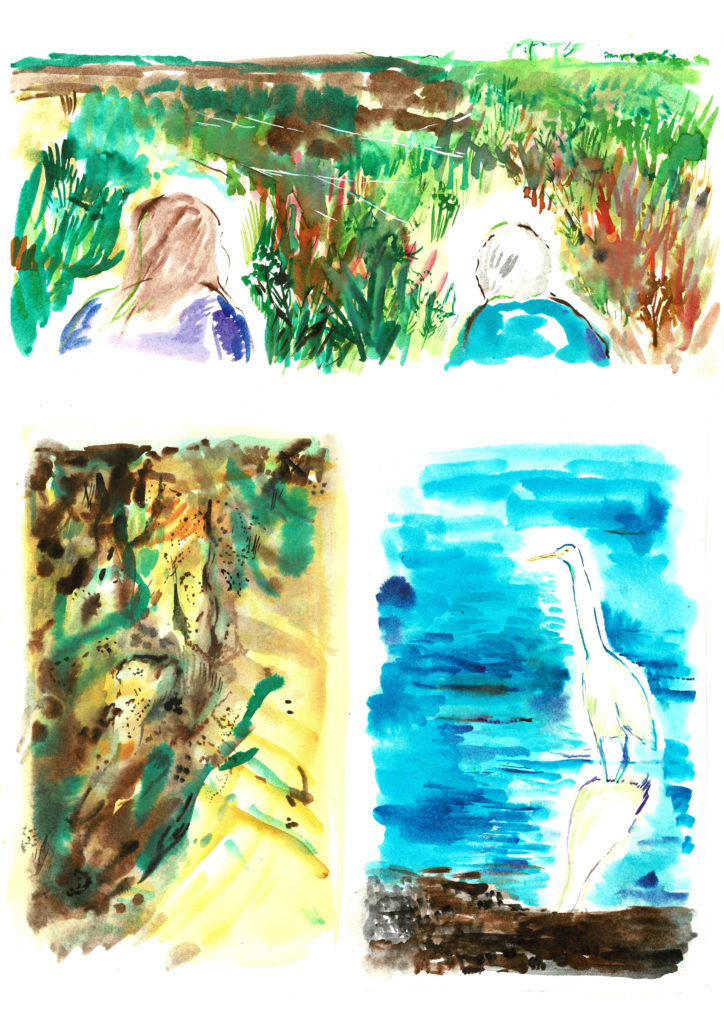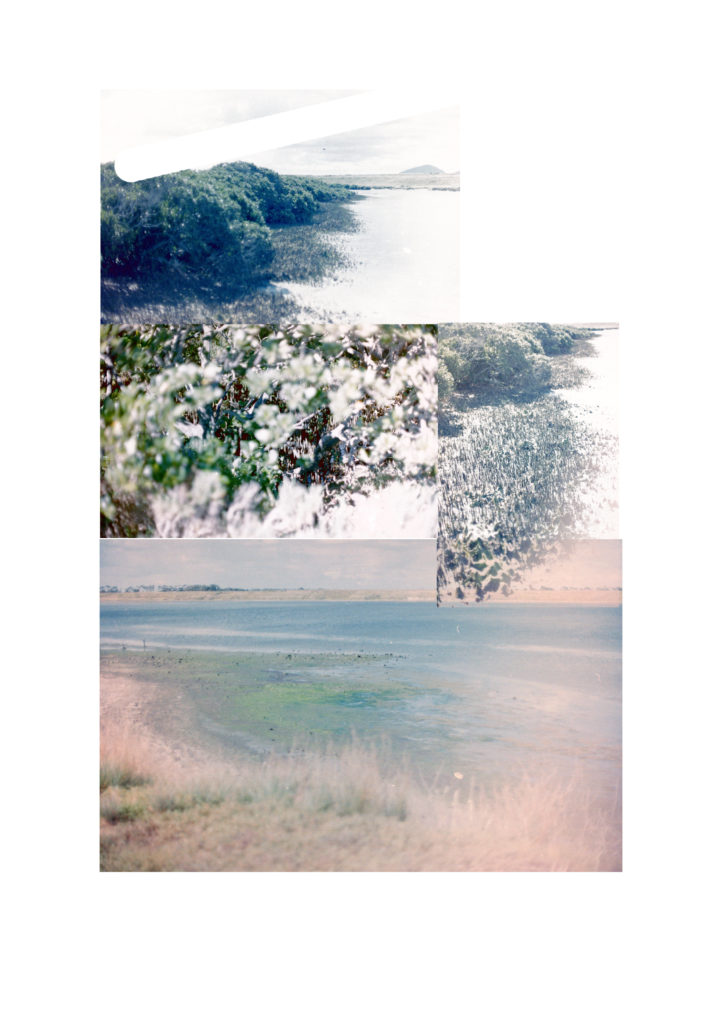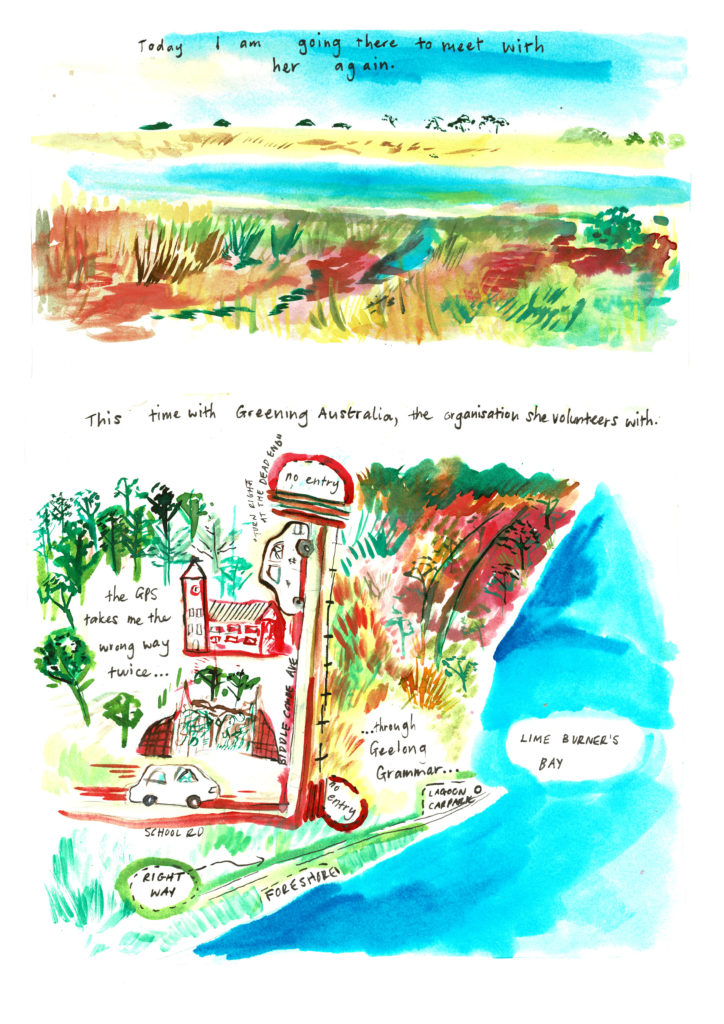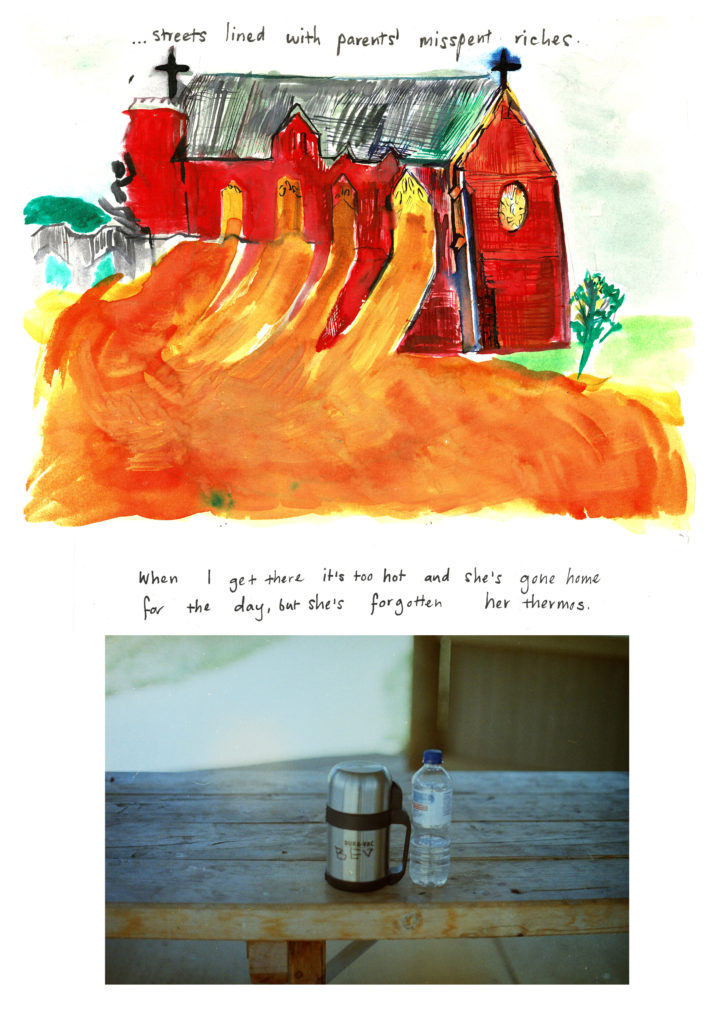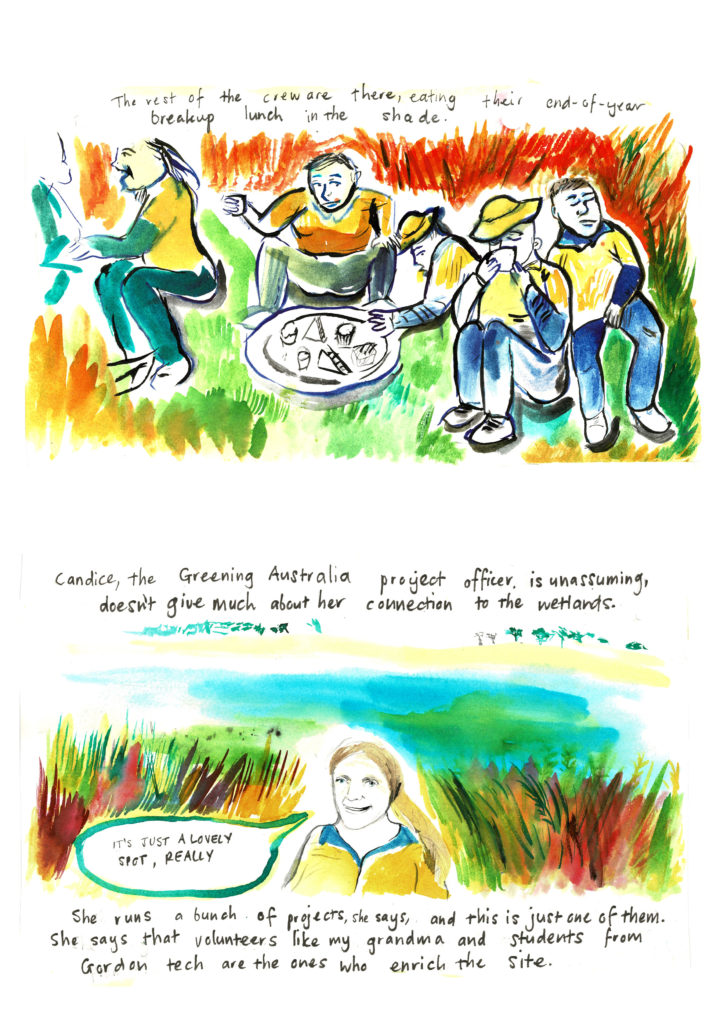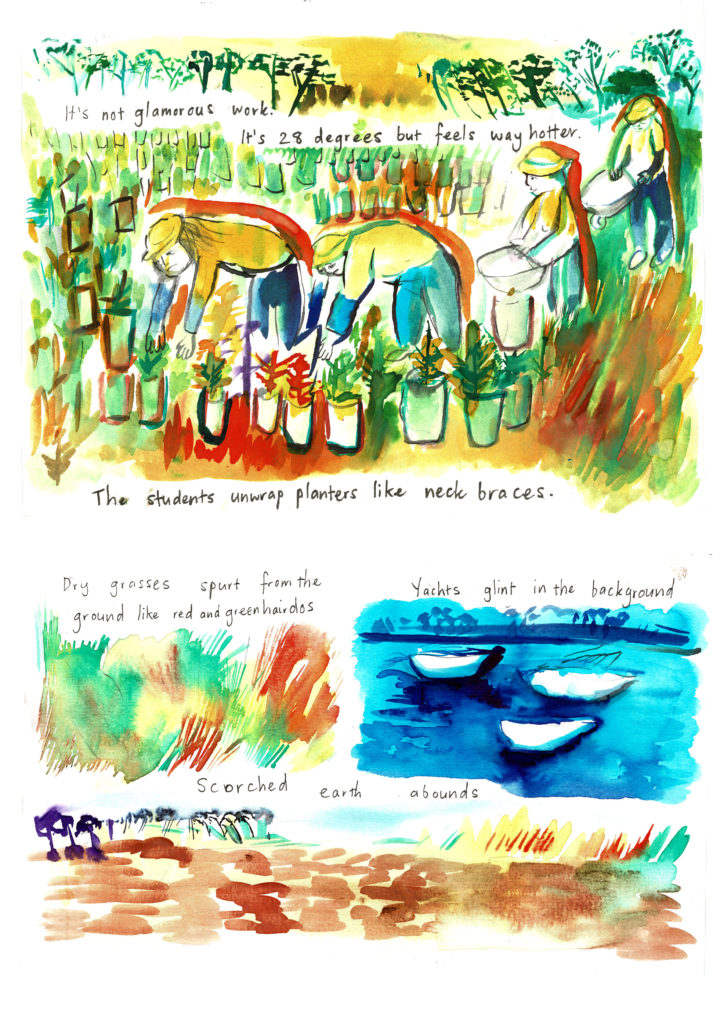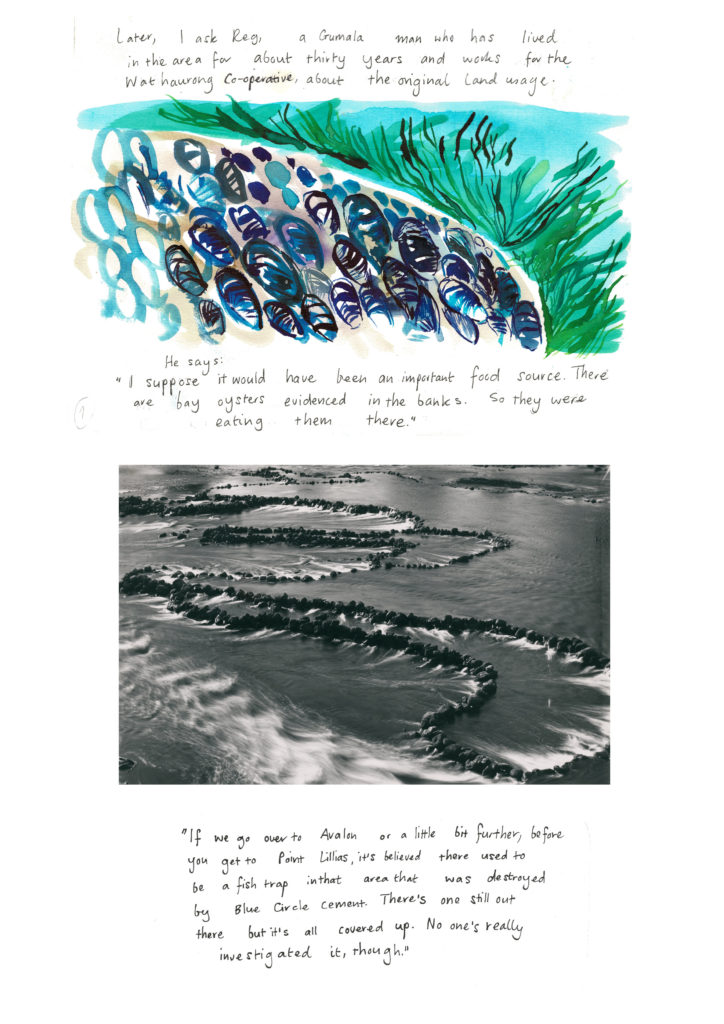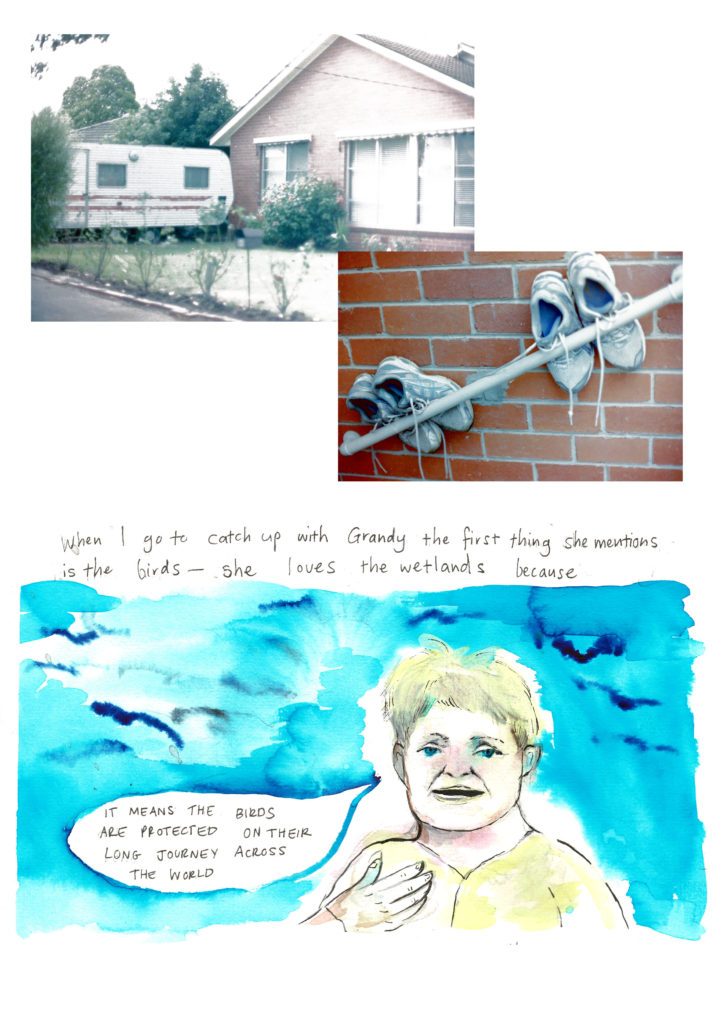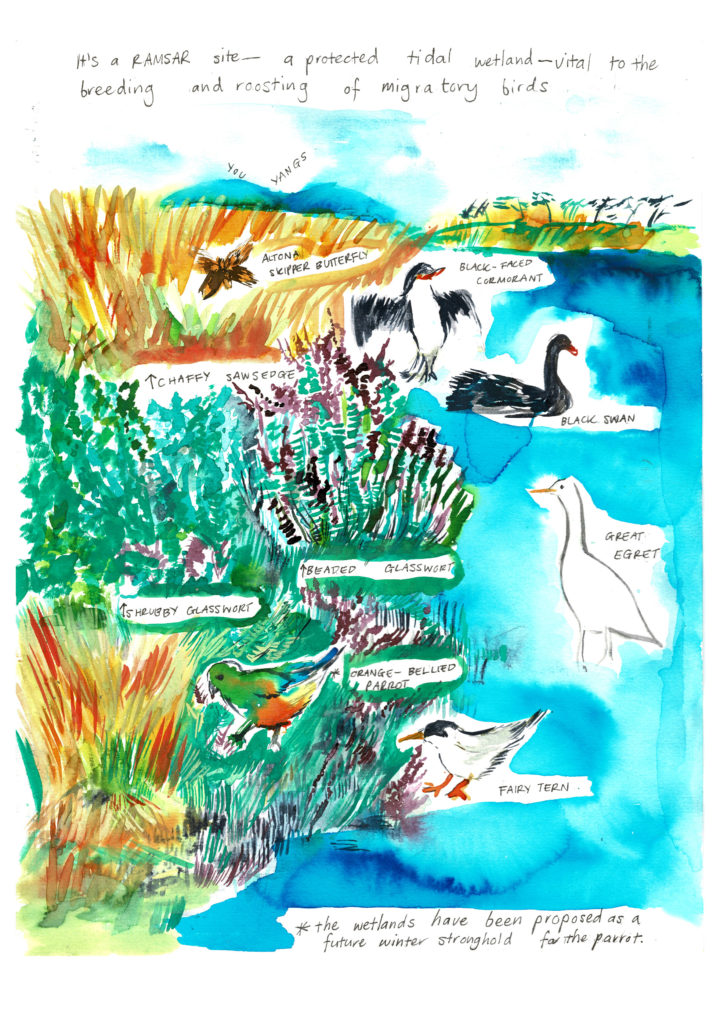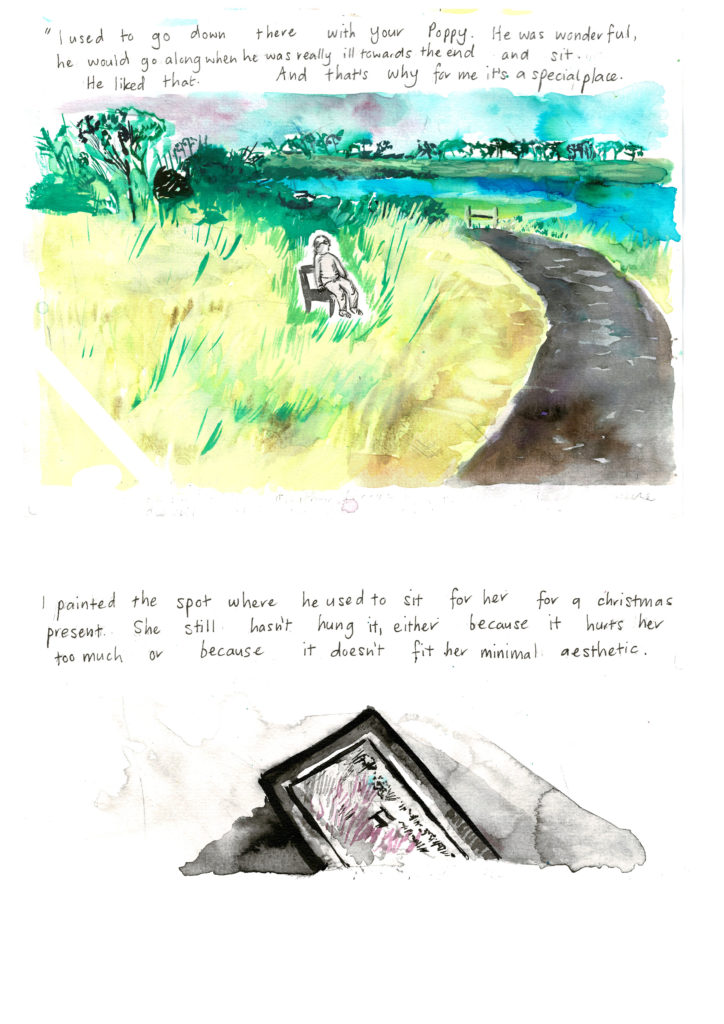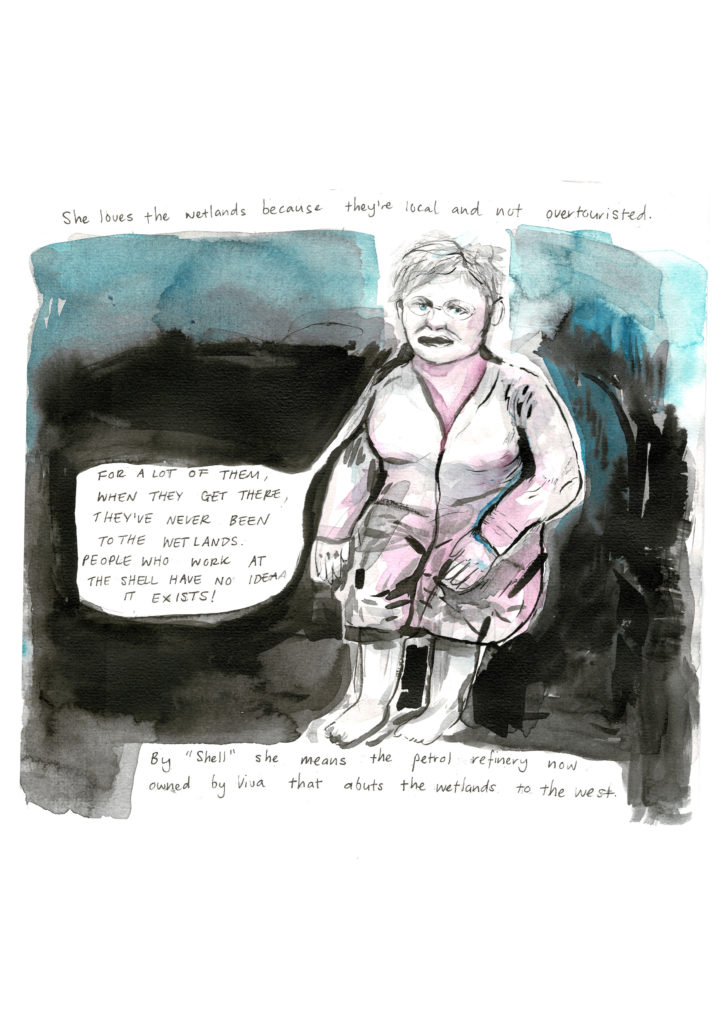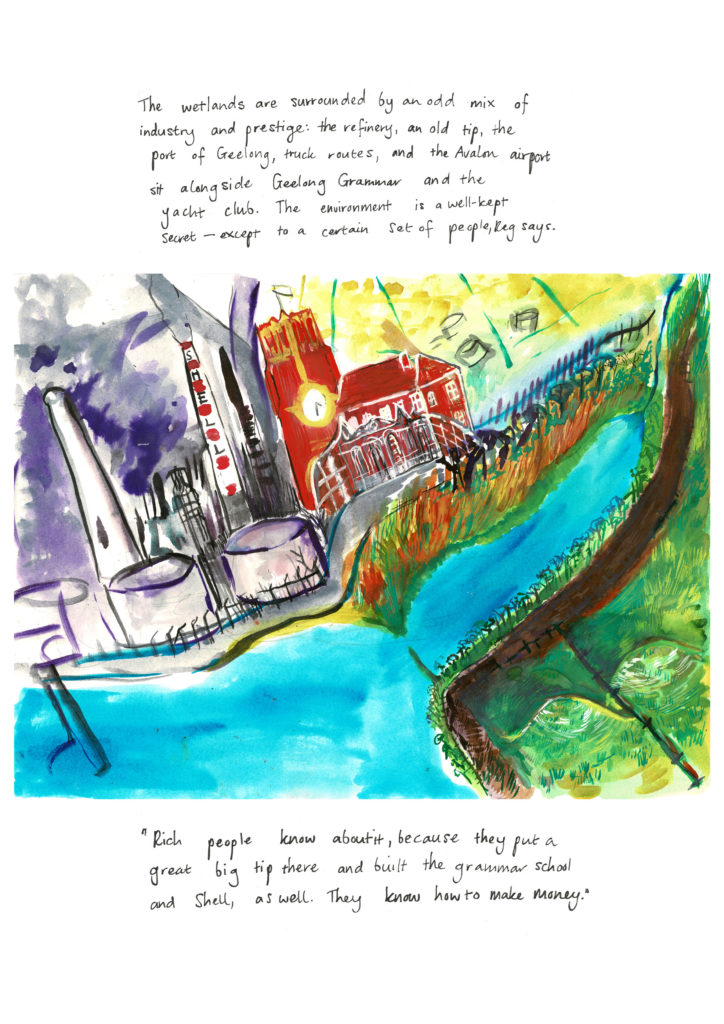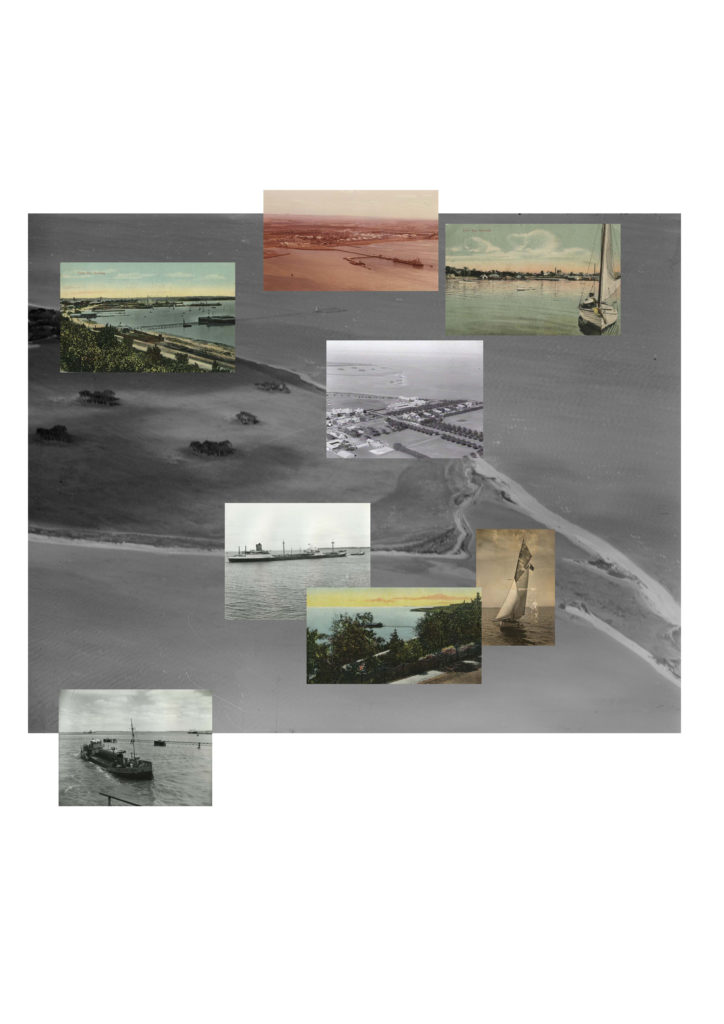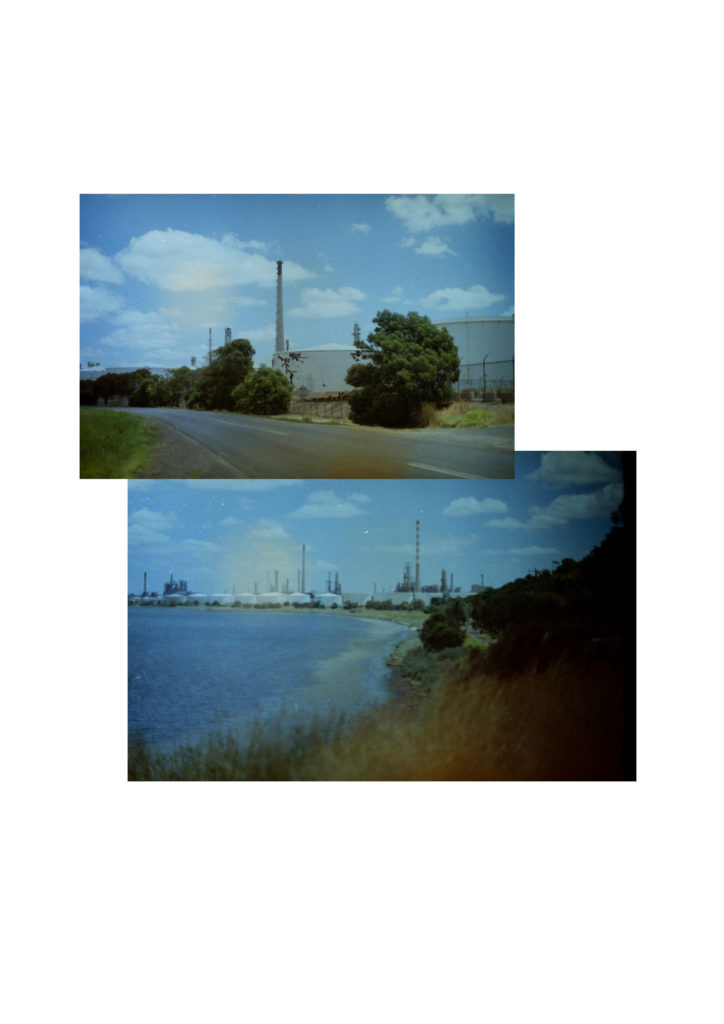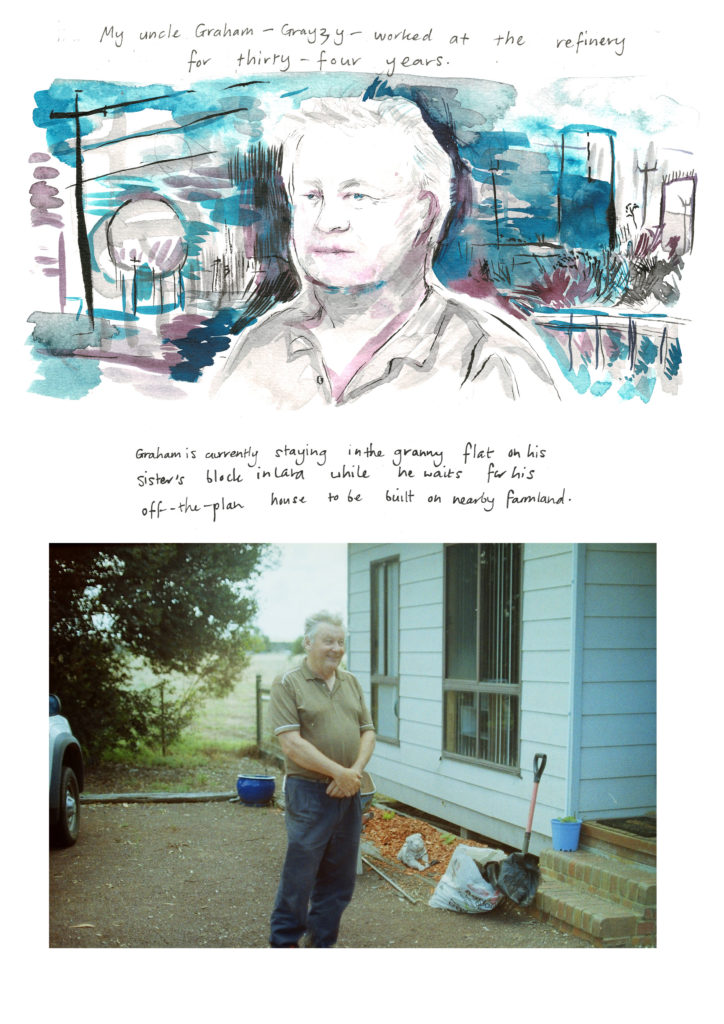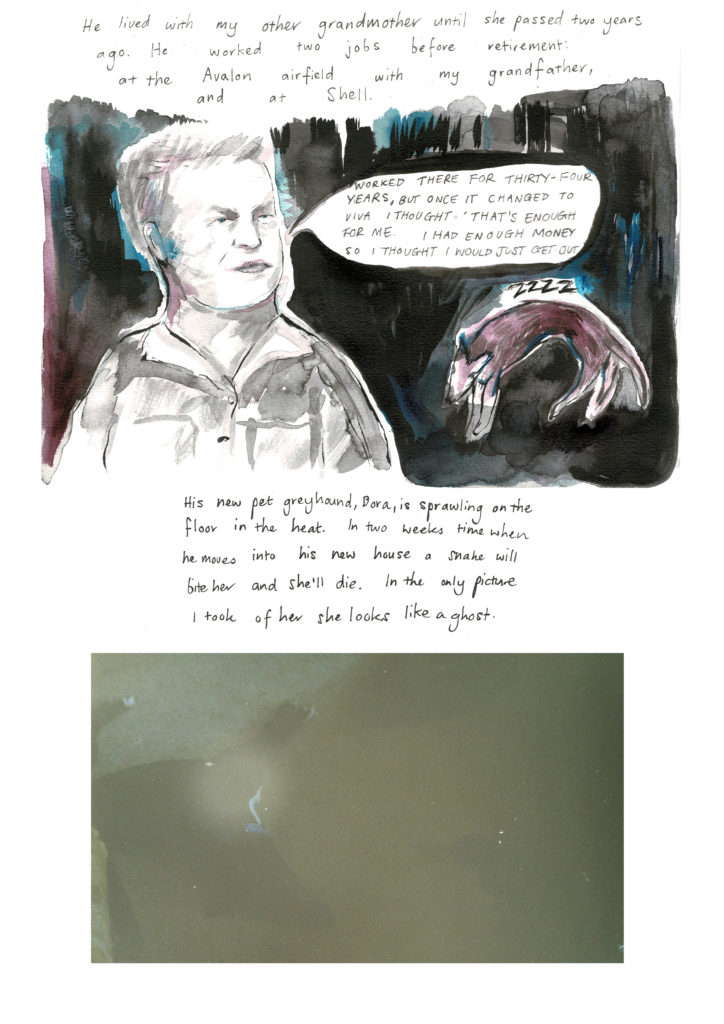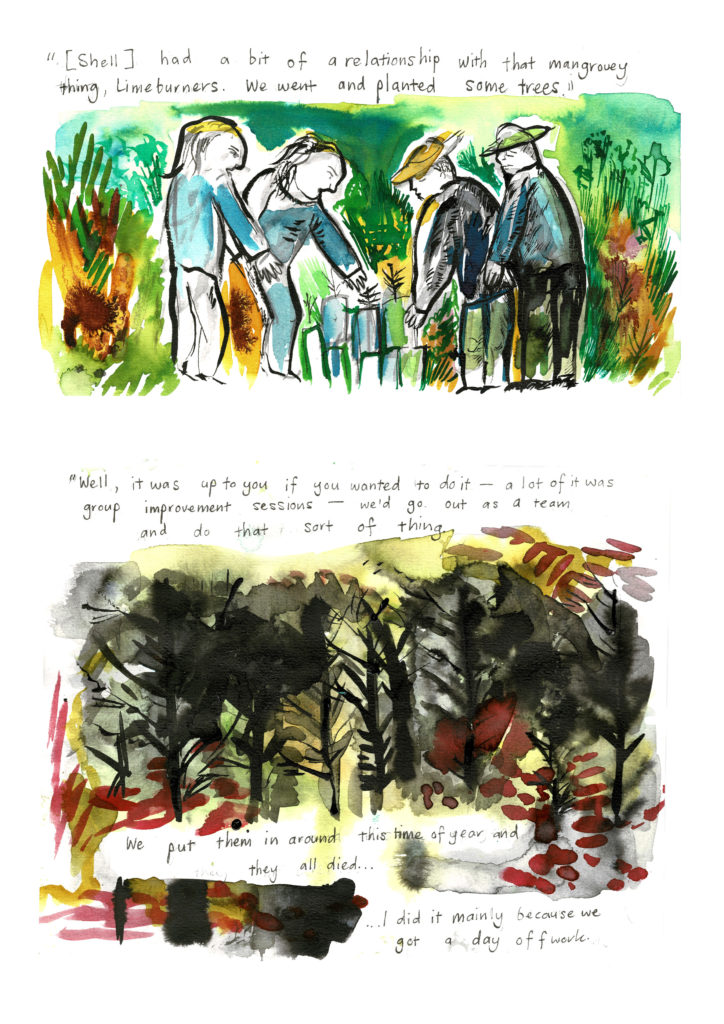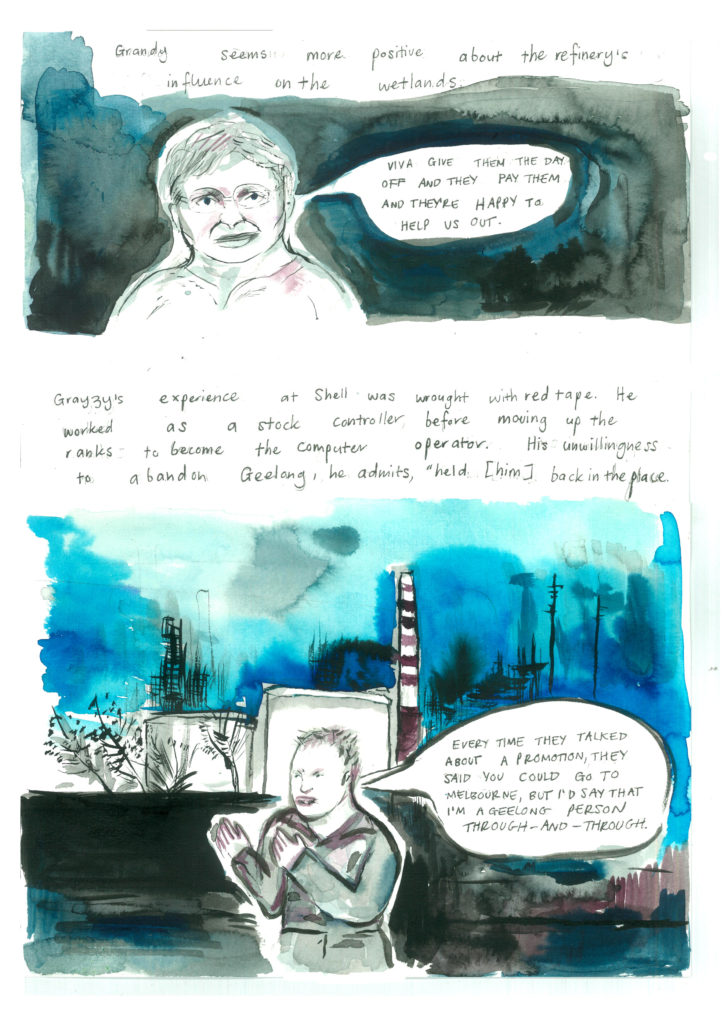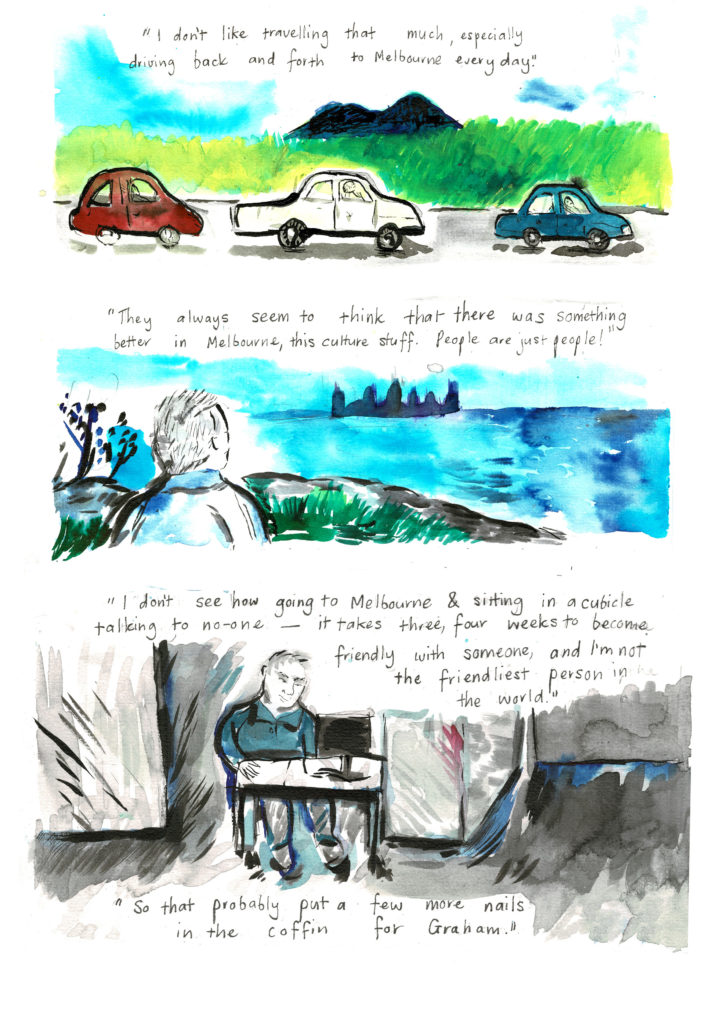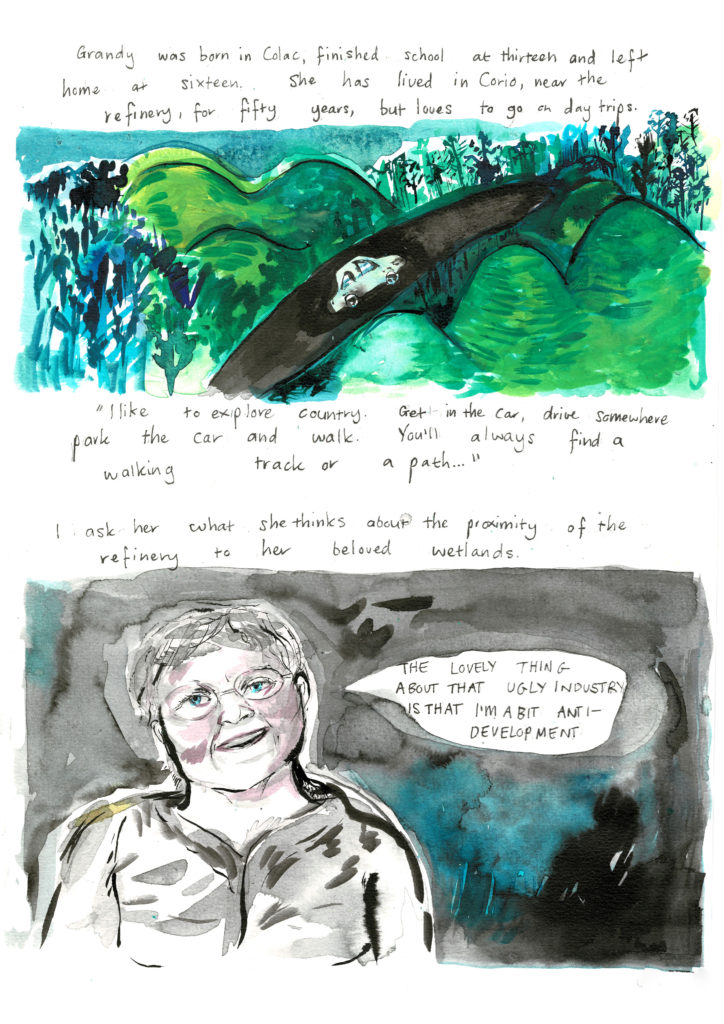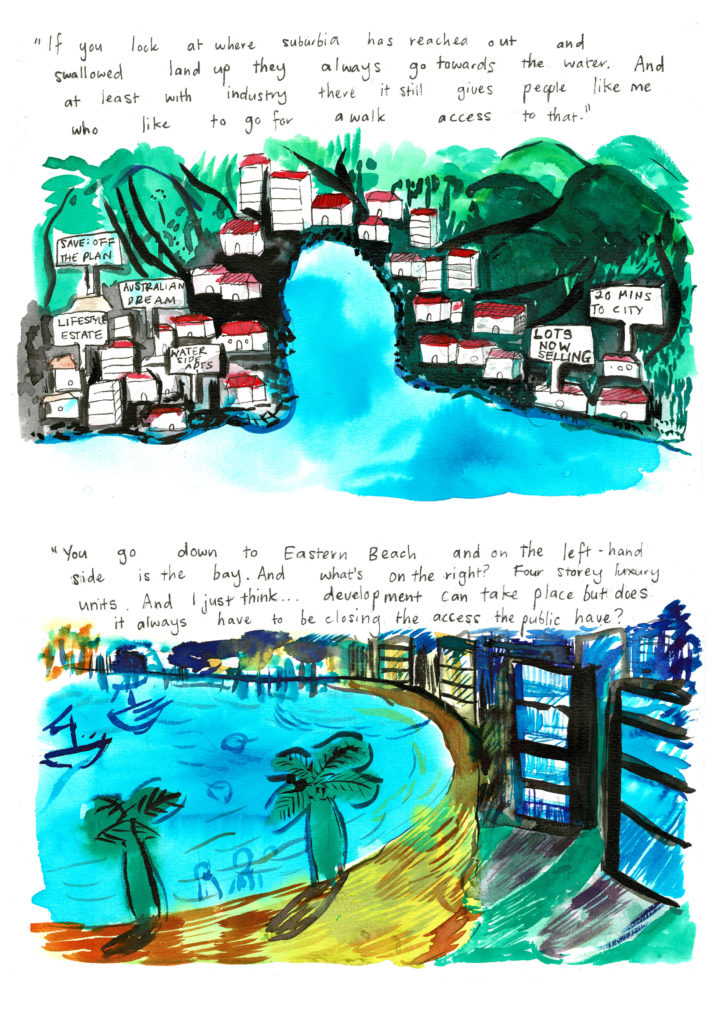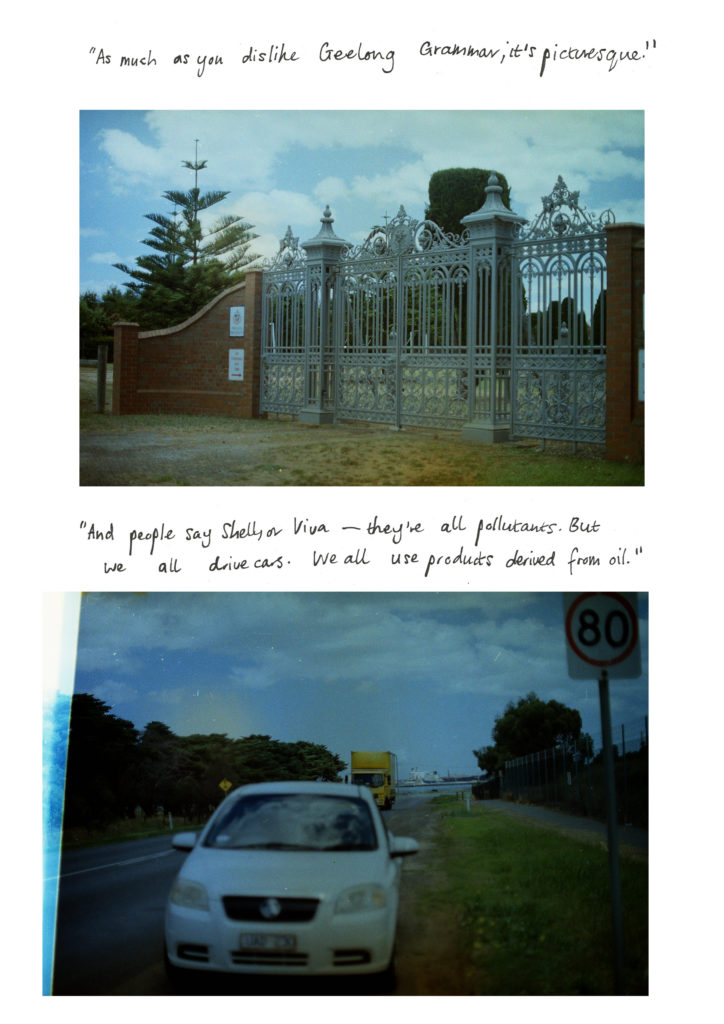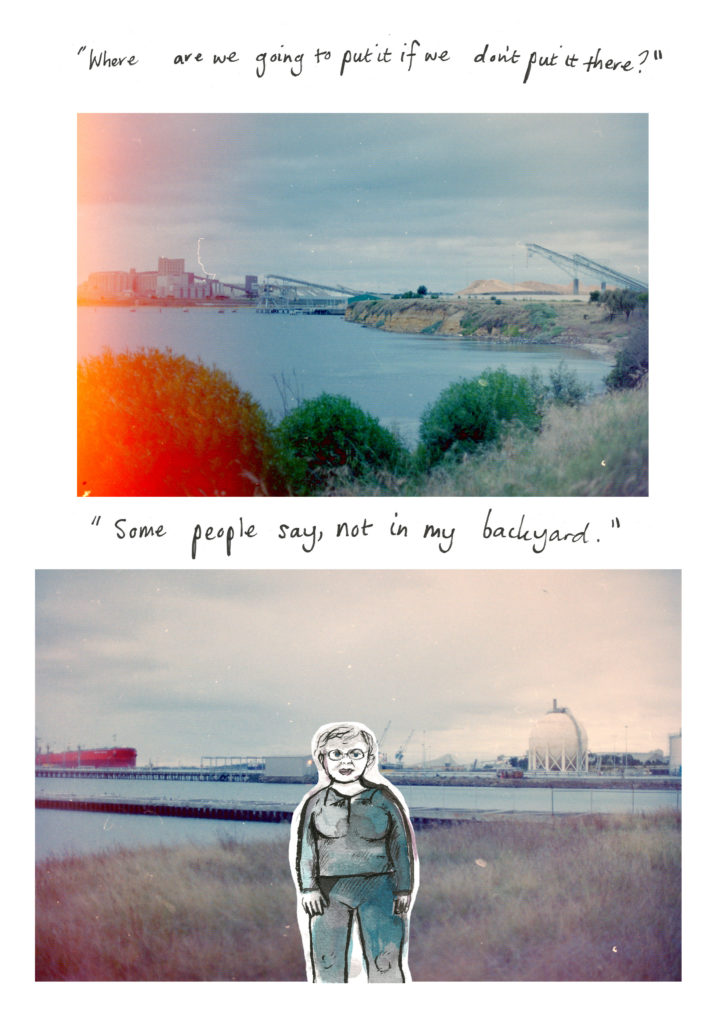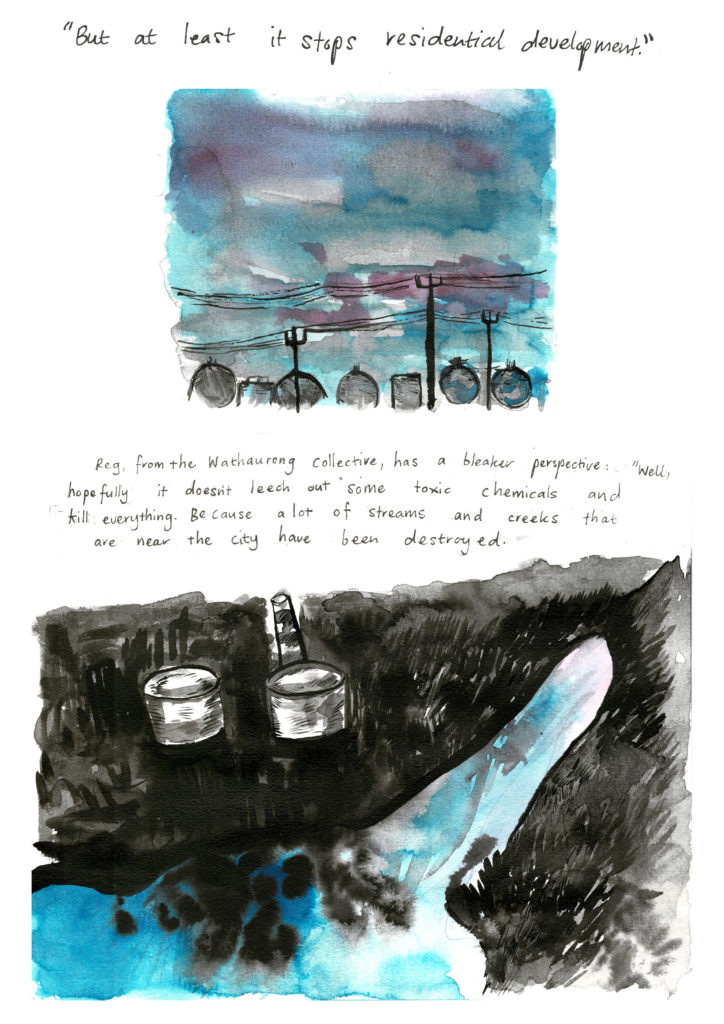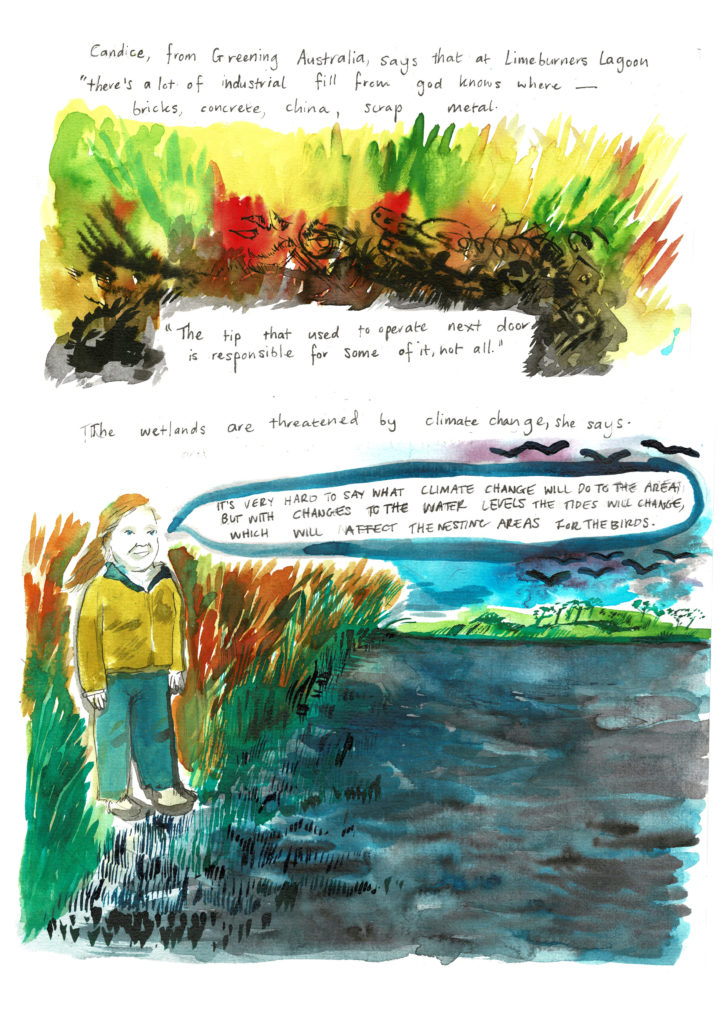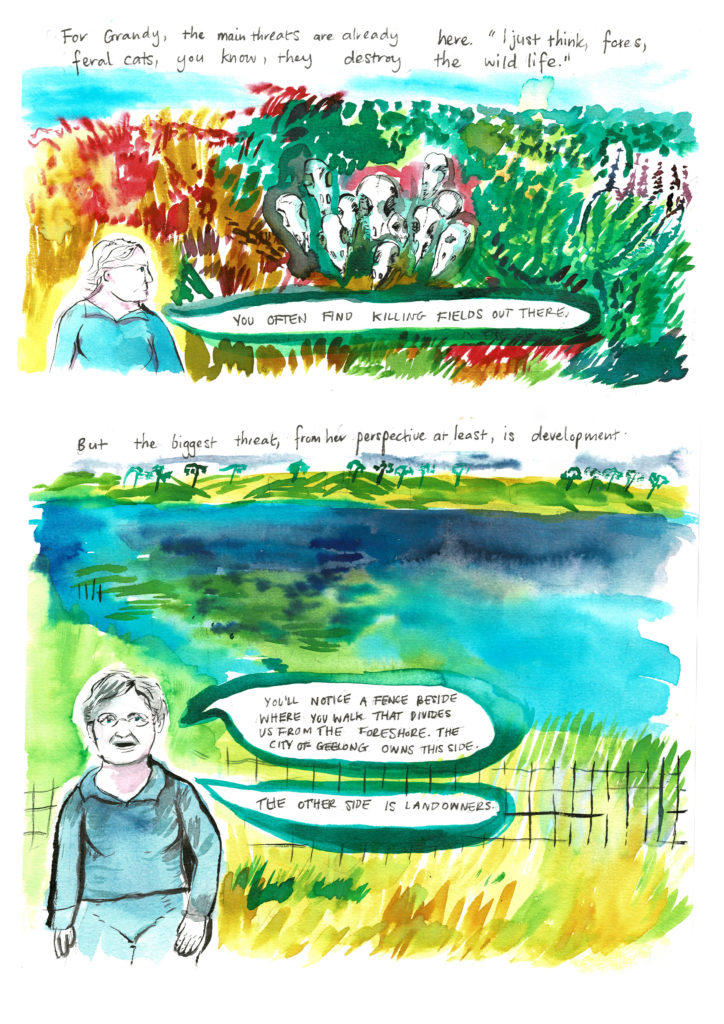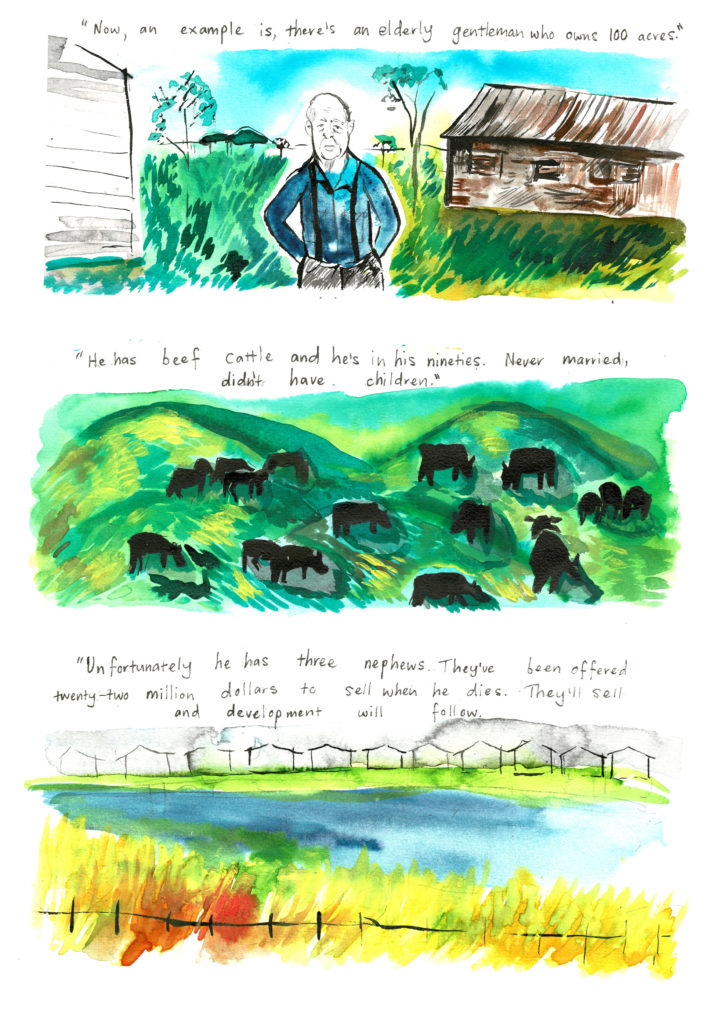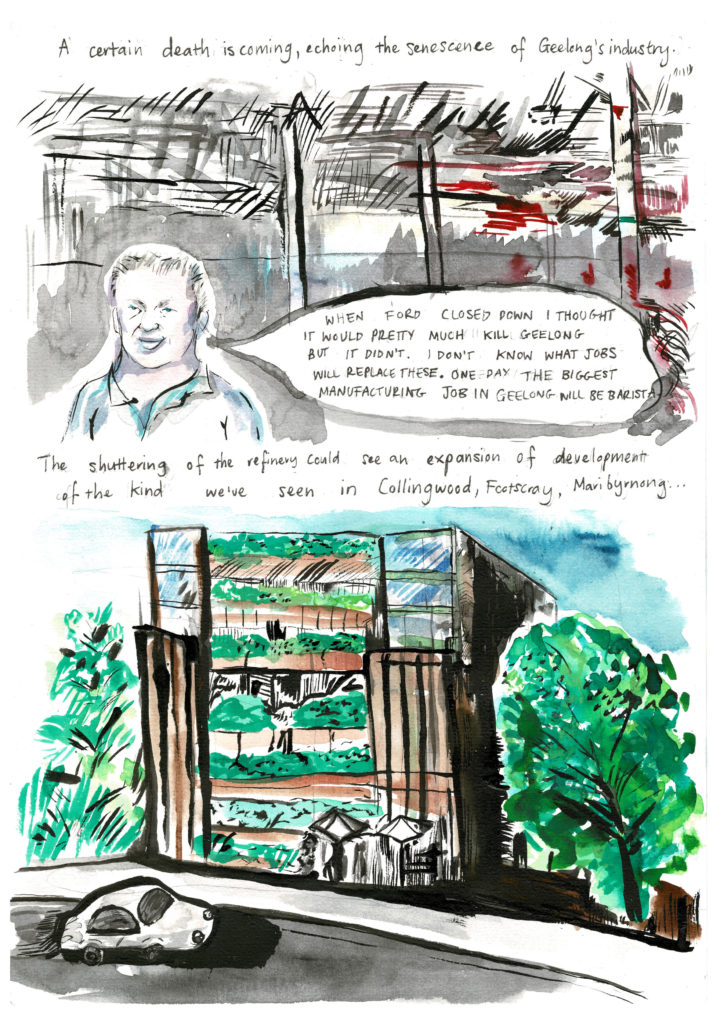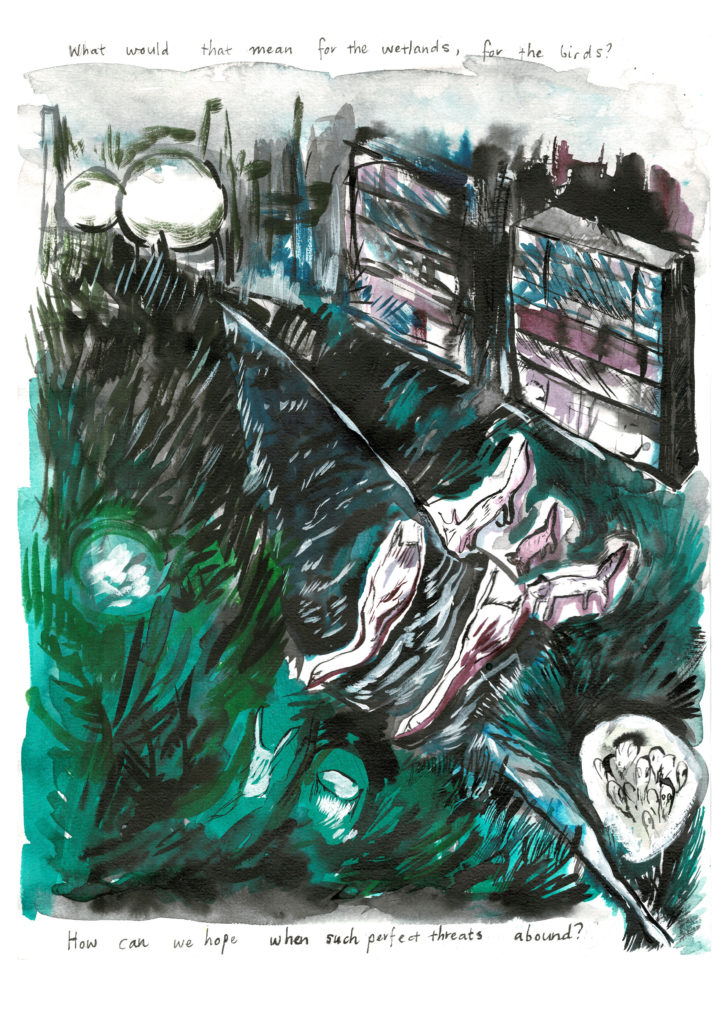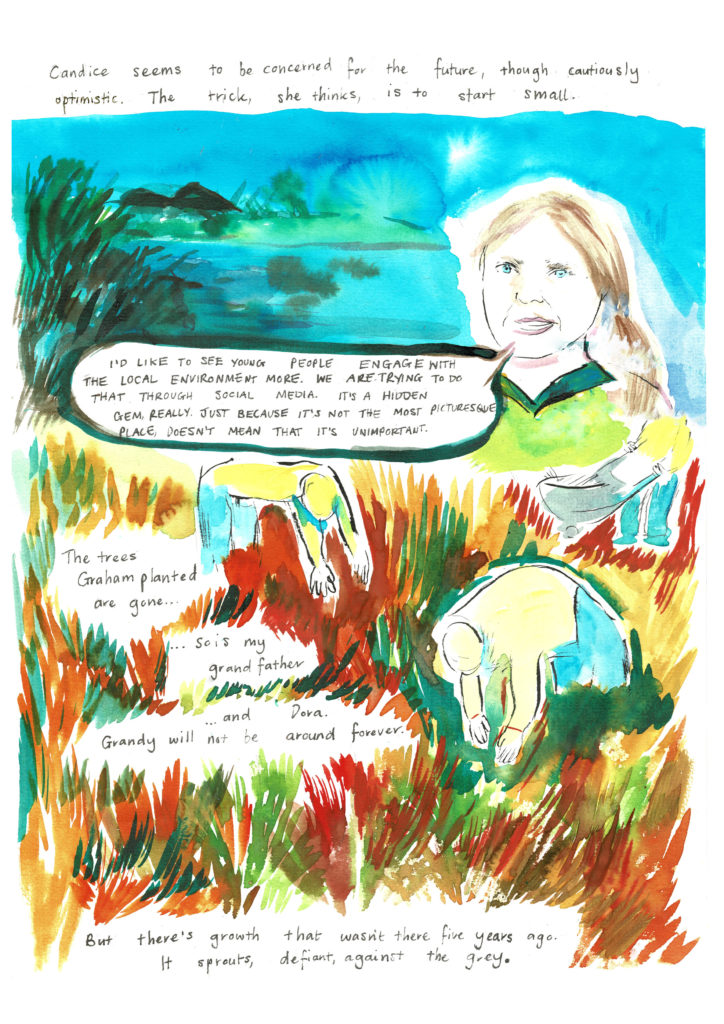 Sources cited & further reading
Some non-copyright images, used in original form and for drawing reference, sourced from the collections of the State Library of Victoria, The Geelong Library and the National Library of Australia have been included in the comic.
Acknowledgements
Many thanks to Reg Abrahams from the Wathaurong Co-operative for his assistance and guidance, without his support the comic would have been extremely lacking. I would also like to thank Candice and all the kind volunteers and students who work with Greening Australia for their help and for letting me observe their work. Thank you also to my uncle Graham Grills, my Grandy, Beverley Joyce for their willingness to be interviewed for this work. Thanks also to my editor Veronica for all her help and patience.
This work was developed in a Creative Spaces managed studio. Creative Spaces is a program of Arts Melbourne at the City of Melbourne.